Made for anything, designed for everywhere.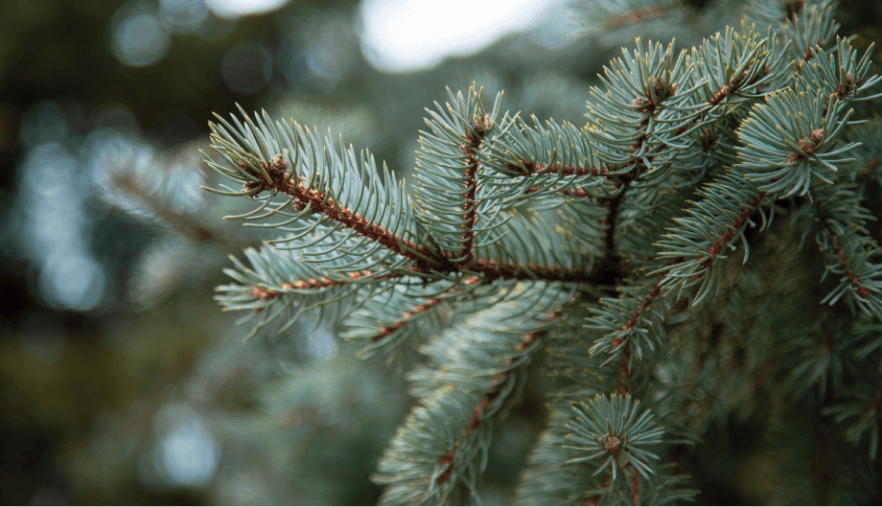 Wherever you go, there you are. And usually that's a corner booth in a cafe named after a dream too big for a town this small. You're only here on assignment, but you could get used to the place.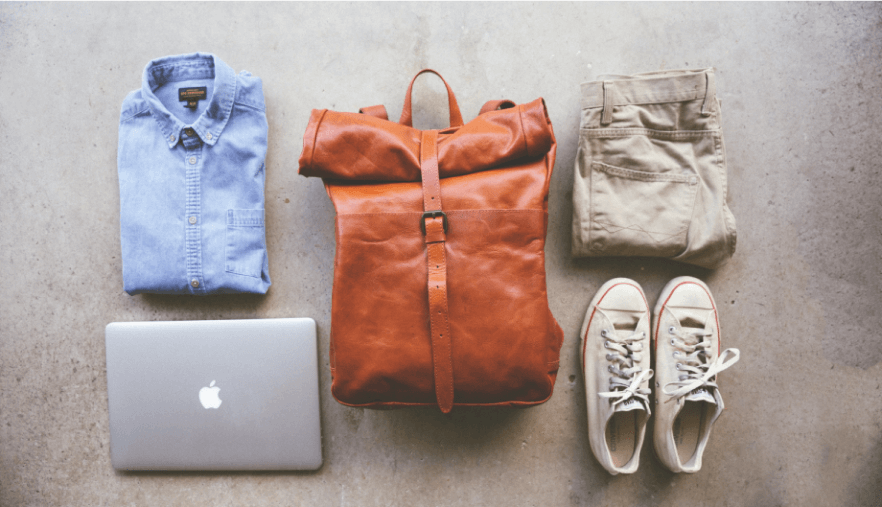 Rugged, straightforward, lightweight Hoxton duffels are perfect day-in-day out catch alls. And, when you get the call, they're the perfect go bag.
While working as a newspaper photographer, my grandfather Zane sterling needed a bag that would securely hold all his gear and could stand up to rugged assignments.
Join our mailing list to stay up to date.